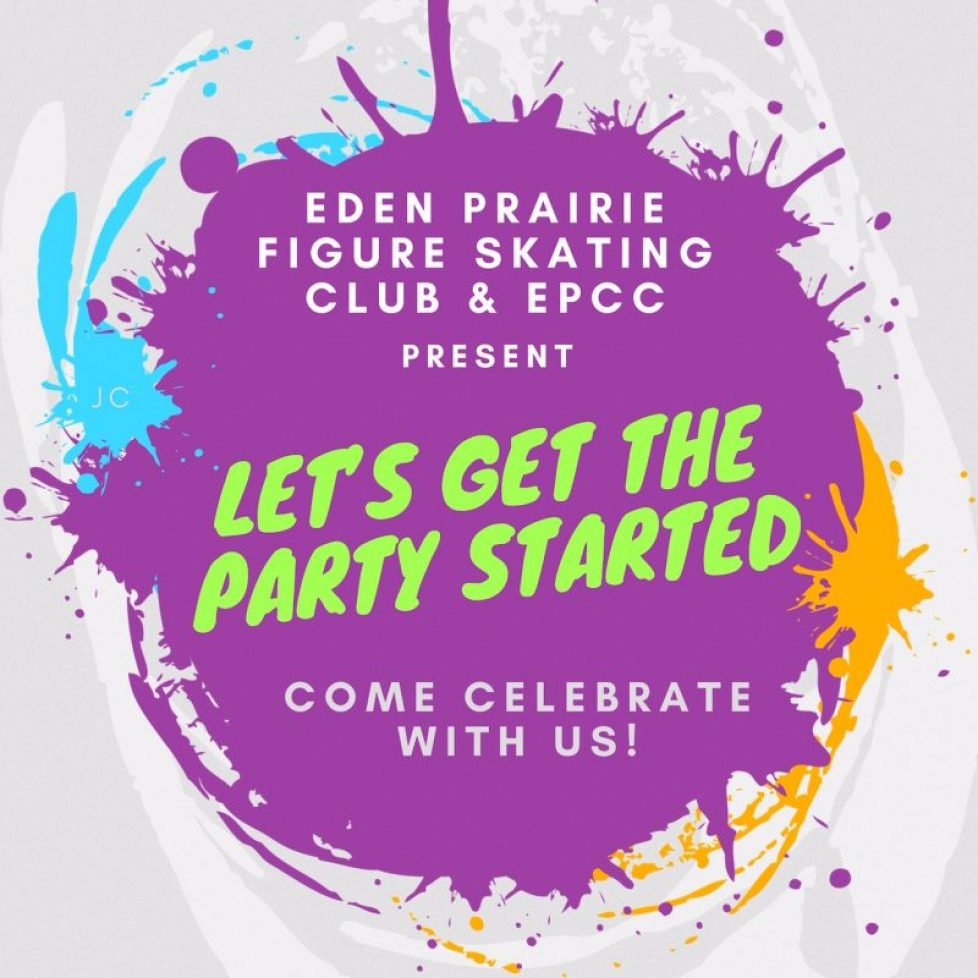 The Eden Prairie Figure Skating Club sponsors an annual Ice Show in the spring for its members and skaters from the Eden Prairie Skate School. Skaters of all levels are invited to join the party! Register at Skate School by December 1. 
Important dates:
Picture Day: 3/3/19
Rehearsals Begin: 3/4/19
2019 ICE SHOW PERFORMANCES:

Friday, March 22 at 7:00 pm
Saturday, March 23 at 5:00 pm
Sunday, March 24 at 2:00 pm
Tickets will be available for purchase at the Eden Prairie Community Center beginning around March 19.
If you are interested in being in the show, download the appropriate Ice Show registration form:
EPFSC is dedicated to providing access to skating for all participants. If you are seeking financial assistance, please fill out our Ice Show need-based financial scholarship application:  2019 Ice Show Scholarship.
Questions? Contact EPFSC.IceShow@gmail.com