A figure skater's progress is measured by a series of tests. Our figure skating club conducts test sessions throughout the year, offering Moves in the Field and Freestyle evaluations.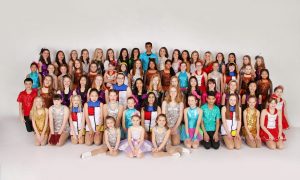 We host an annual Ice Show in conjunction with the Eden Prairie Community Center for all our club members and students in skating school during that current skating year.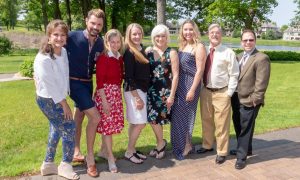 The Eden Prairie Figure Skating Club employs the best and most experienced coaches to ensure that our members receive excellent instruction whether they are skating for fun or competition.